CEHD participates in the Canvas Pilot
Canvas Evaluation at the University
Canvas is a learning management system that is being evaluated for possible adoption by the University. Canvas is an online, cloud-based system available for evaluation through the University's membership with Unizen. Canvas has similar features to Moodle and is used by many other higher education institutions.
Canvas in CEHD
CEHD faculty and students have played a major role in the evaluation of Canvas, with 70 courses taught by CEHD instructors in Canvas since Fall 2015. CEHD instructors and students have also contributed to usability testing, surveys, and evaluations. The Digital Education and Innovation team is supporting the Canvas evaluation in CEHD.
View presentations by Bodong Chen and Irene Duranczyk, who presented on their experiences teaching with Canvas.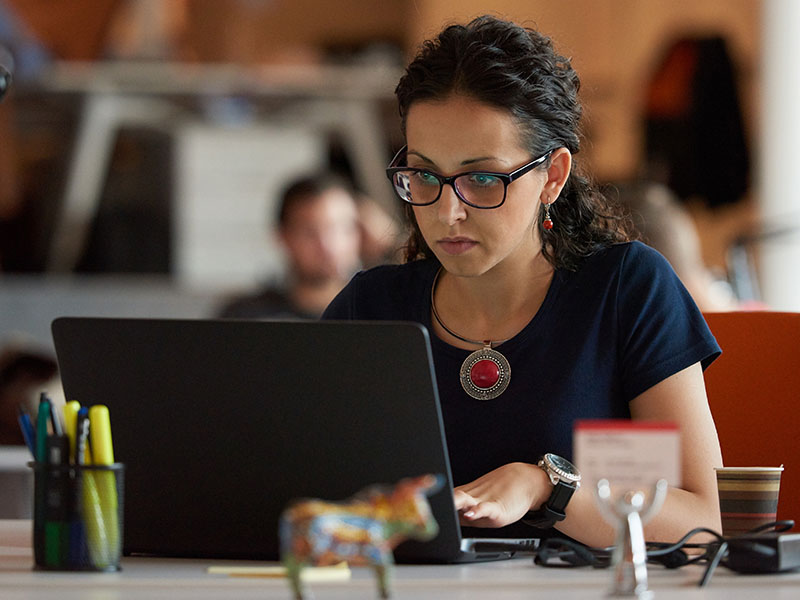 Want to try Canvas?
You can request a 'sandbox' Canvas site in order to try out the system's features. If you like what you have seen and heard, you can choose to teach in Canvas this Spring 2017. The instructional designers in DEI are happy to assist you in your course conversion, design or development.
To request to teach with Canvas in Spring 2017, please complete the request form before December 13.
Next Steps for Canvas
OIT is collecting feedback on Canvas from the University community and assessing the results of the pilot. In addition, the Provost and the VPCIO convened a committee of faculty and staff to review and approve potential new technologies called University Learning Technology Advisors (ULTA) that will be providing a recommendation on whether or not to adopt Canvas. CEHD's representative on ULTA is Jill Trites, Department of Family Social Science.
OIT expects to have all data and information to EVPP Karen Hanson and VPCIO Bernard Gulachek in spring 2017.
If the University decides to adopt Canvas, it will continue to be available for use with all courses.  If the University does not choose to adopt Canvas, access to Canvas will cease on May 31, 2017. Watch the Burton Brief and the DEI web site for more information on the LMS evaluation.
If you have any questions about Canvas, please contact the head of the Canvas pilot project, Donalee Attardo, at dattardo@umn.edu. If you are interested in participating in the pilot or have questions about Canvas in CEHD, please contact the Digital Education and Innovation team at deiteam@umn.edu.