We offer several kinds of professional development for CEHD faculty and instructors looking to deepen their teaching practice, learn new skills, or modify or create courses. From formal programs like Treks to more individualized collaborations, our team partners with CEHD instructors to reach their goals.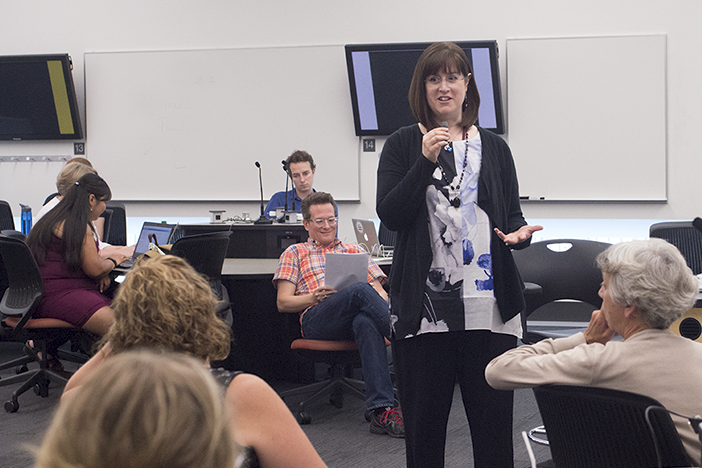 Every summer, instructors gather to learn about new technologies and practices and connect with colleagues who share their goals.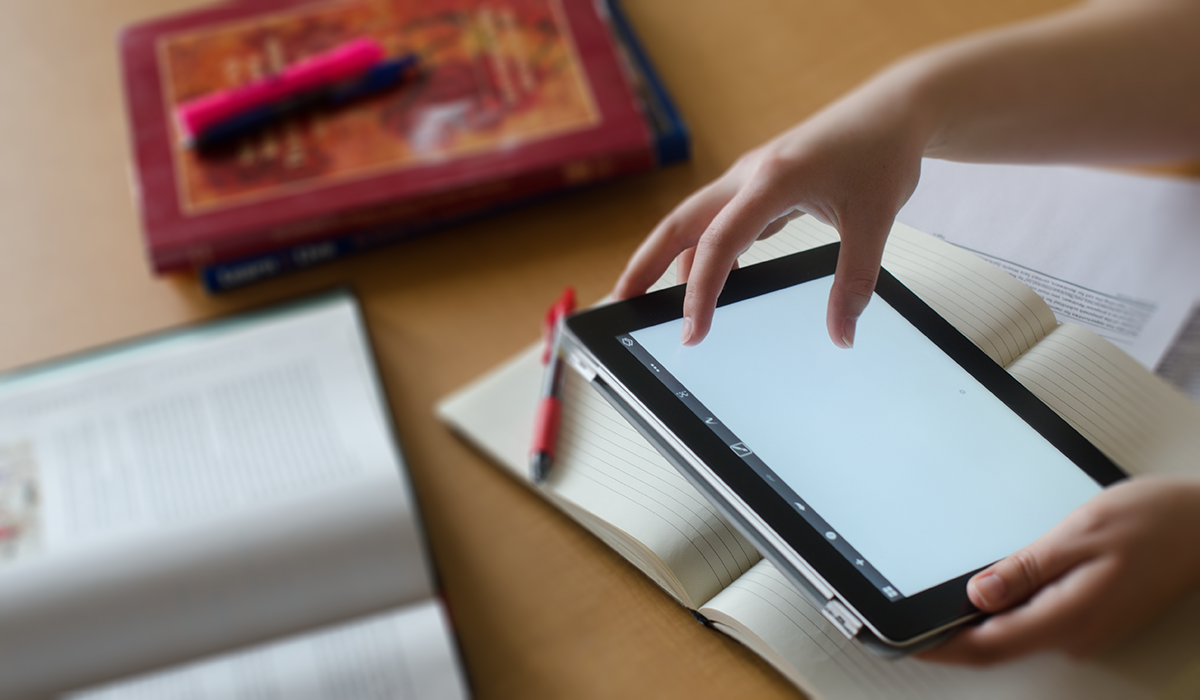 Instructors in CEHD are using Digital Storytelling to engage students in new ways and deepen their understanding of complicated content.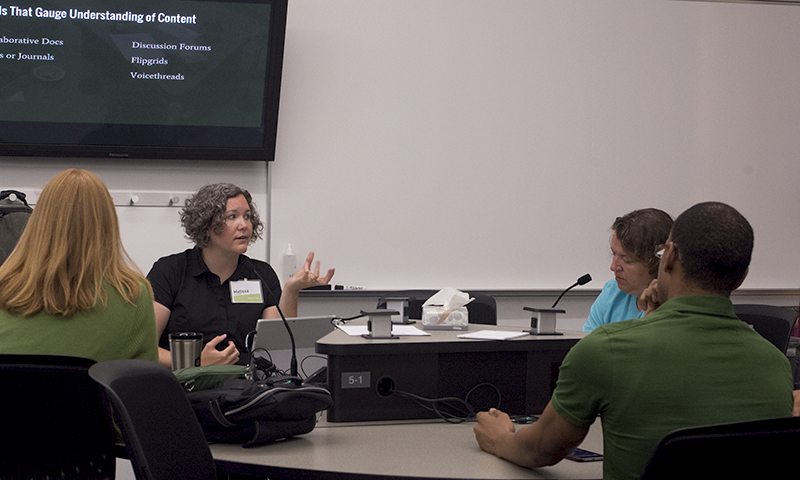 Curious about strategies for connecting with students in an online course? Interested in developing a new kind of final assessment in your course? We can help.