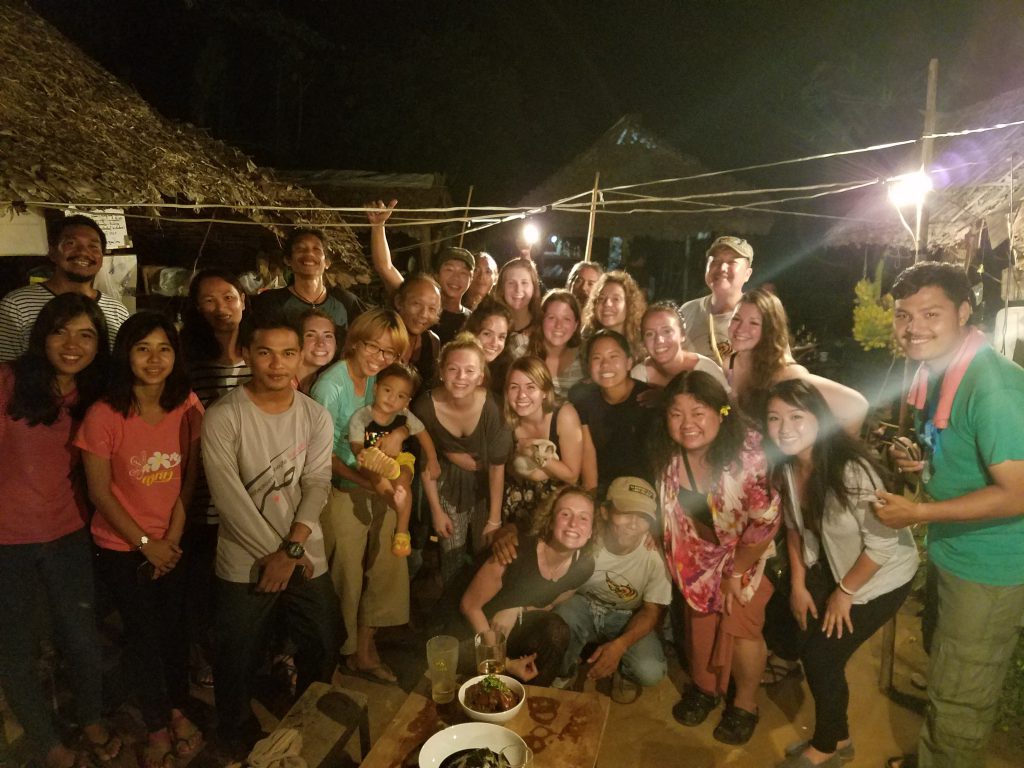 As much as I love Thailand, home will always be where my heart is. Unlike many lucky students, my journey to Thailand was quite a bumpy one. I mean, I did end up going to the hospital four times! BUT, I have to be thankful; no dengue fever. My fortune at Wat Phrathat Doi Suthep was right!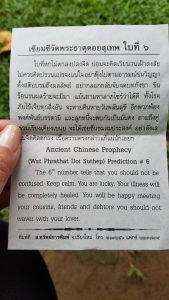 As irritating as these hospital visits were, I did get the opportunity to experience receiving medical care in Thailand. When you compare this to the United States health care system, the difference in cost is mind boggling. After four visits to the hospital including medication and lab test, my total cost came up to around $100. If you compare that to services in the US,  it would have easily cost a couple thousand dollars.
This whole getting sick-thing honestly really made me miss home. During the plane ride home, all I thought about was coming home to my mom and my fiance.  It was emotionally satisfying to soak up their warmth and love as they welcomed me home. They are my boat and anchor; sailing me to tomorrow and grounding me to appreciate what's around me.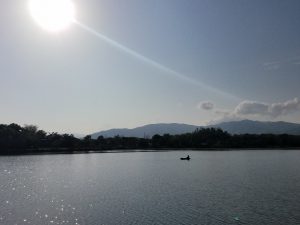 As I nestle back into my comfort zone, I start to think of all my what ifs and should haves. 'Oh what if I purchased my zip-lining videos?' 'I should have taken more videos!' 'I should have eaten more fruits!'
But then I look back at my photos, and realize I did capture breathtaking scenery,  and create lifelong friends that made this trip absolutely worthwhile.