Getting Ready for Spring Semester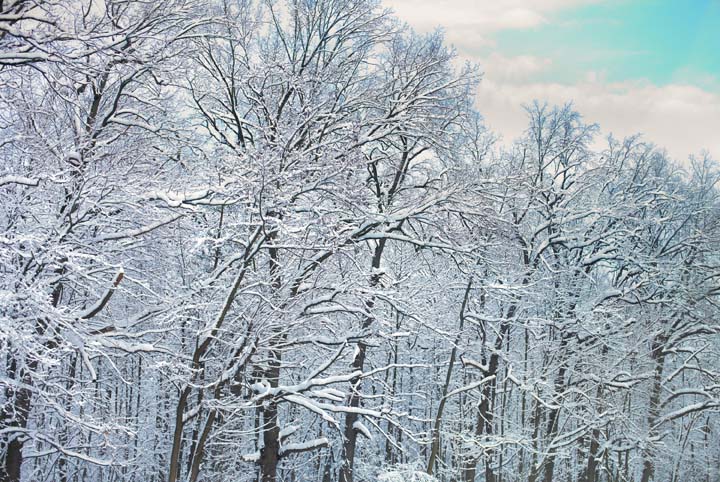 As you are getting your spring course sites ready for students, the Digital Education and Innovation (DEI) team has put together a list of things to consider as you start a new term. Read the start of term checklist here. If you need help, contact the DEI team at deiteam@umn.edu.
In Canvas, you have more control over your course sites than ever.
You no longer need to request a new course site. When you are listed as the instructor of a course in PeopleSoft, a Canvas site will automatically be created. This blank site will be available to you about 4 months before the start of the term.
Content already in Canvas can be easily copied from one Canvas site to another, from semester to semester. Read this Canvas tutorial to learn how to copy content.
If you need to cross list a course or merge sections, contact us at deiteam@umn.edu.
When it is time to start thinking about the summer and fall terms DEI has prepared an end of term checklist. Read the end of term checklist here.
We hope you have a great start to the new semester!
Contact us when you need help with any of these tasks, or if you would like assistance transferring content from Moodle to Canvas, at deiteam@umn.edu.