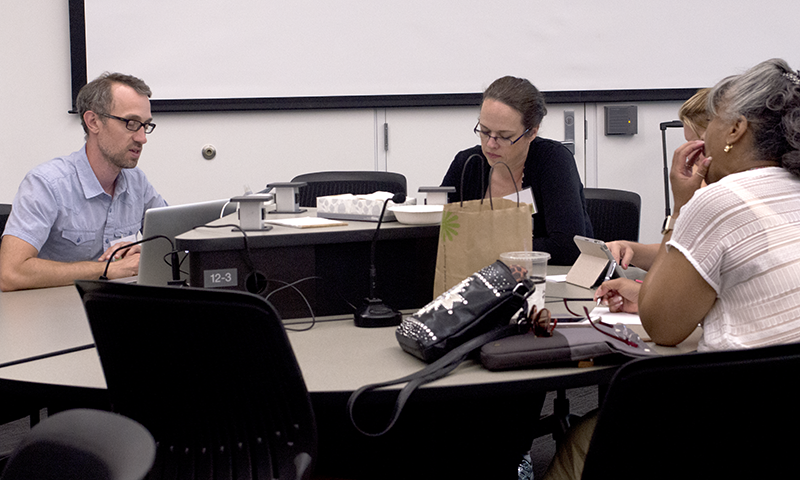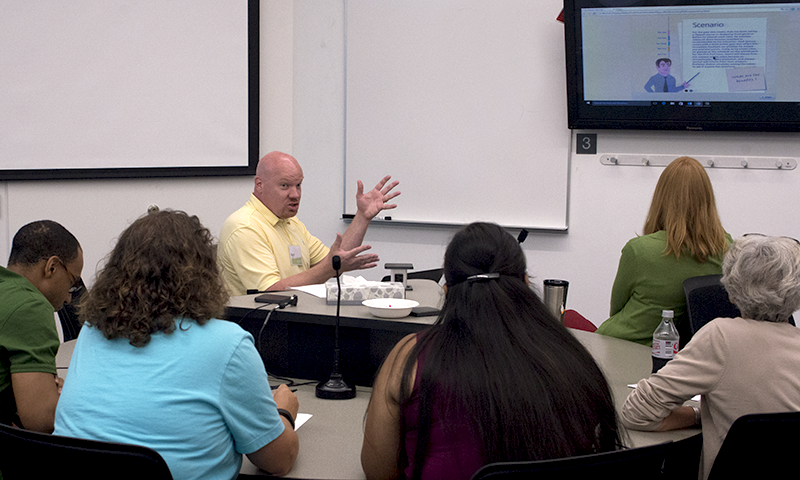 Treks is an innovative professional development program designed to support CEHD instructors' exploration and integration of instructional technologies and to foster peer connections across the college. The program provides designated time for instructors to explore the ever-expanding array of learning technologies available at the University of Minnesota as well as best practices for using them to enhance student learning and engagement.
Each workshop takes place over five days and includes:
Exploration of instructional technologies and their use for teaching and learning.
Online learning activities that provide a feel for what it's like to be an online learner.  
Opportunities for hands-on time with the technologies and methods, discussion, reflection, guided practice, and individual consultations supported by your knowledgeable and helpful Digital Education and Innovation team.
Treks 2019 will be offered twice. Both sessions will cover the same content and activities.
June 3-7 (Friday, June 7 is optional)
August 19-23 (Friday, August 23 is optional)
The Treks program is open to all instructors who are currently teaching CEHD courses (Treks is not currently available for Graduate Assistants). Applicants must be able to attend all four days of Treks.
Program participants receive a stipend of $500.
Applications are no longer being accepted. Thank you for your interest!