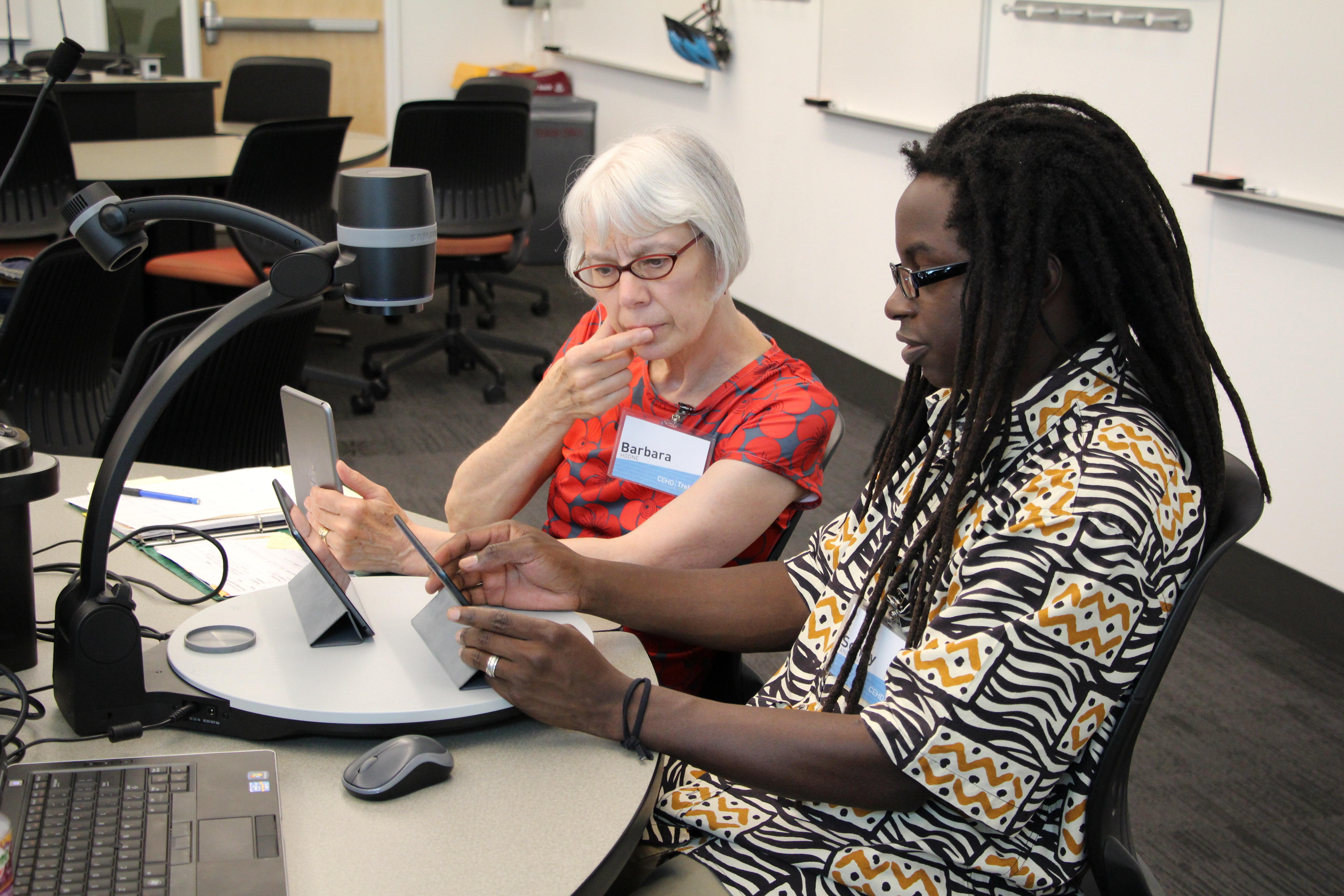 Treks is CEHD's digital education summer workshop series.  Each workshop focuses on participants' needs and goals, takes place over five days, and includes:
Exploration of new and established instructional technologies and their use for teaching and learning.
Opportunities for hands-on time with the technologies. 
Methods, discussion, reflection, guided practice, and individual consultations supported by your Digital Education and Innovation team.
Online learning activities that provide a feel for what it's like to be an online learner.  
An optional 5th day provides additional support and time to apply what you have learned to your course or classroom.